Our impressive, constantly changing animal list features some extremely exotic animals.
2
Detail
Detail
Thumbnail,List
1
8
Search here....
/animal-list/
Filter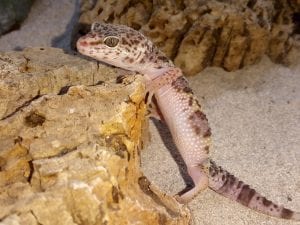 Montane Leopard Gecko CB (Eublepharis macularius 'montanus')
These are a naturally occurring subspecies of the more familiar leopard geckos. Paler in colour but this allows for the yellow colour to appear brighter. To date they have not shown any sign of getting the skinny disease occasionally see...
Read More
Keeper Experience Level:
Beginner
Habitat:
Terrestrial
Climate:
Arid