Our impressive, constantly changing animal list features some extremely exotic animals.
2
Detail
Detail
Thumbnail,List
1
8
Search here....
/animal-list/
Filter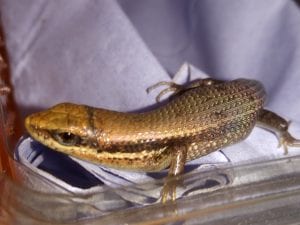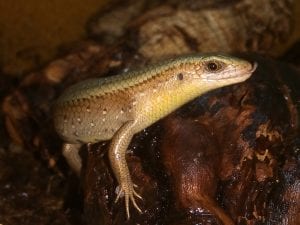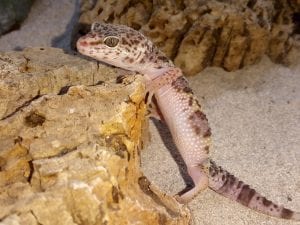 Montane Leopard Gecko CB (Eublepharis macularius 'montanus')
Beautiful hardy locality of Leopard Gecko.  Rarely offered, juvenile male available. These are a well-documented form of regular Leopard geckos. The colour is slightly different being mostly white with black dots and hints of yel...
Read More
Keeper Experience Level:
Beginner
Habitat:
Terrestrial