Our impressive, constantly changing animal list features some extremely exotic animals.
2
Detail
Detail
Thumbnail,List
1
8
Search here....
/animal-list/
Filter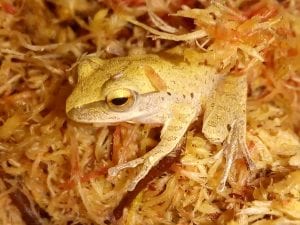 Asian Tree Frog CB (Kurixalus appendiculatus)
A great little tree frog that is almost never offered for sale, especially as captive bred animals. These are beautiful small tree frogs coloured to give camouflage on mossy branches. They breed by producing foam nests out of which the t...
Read More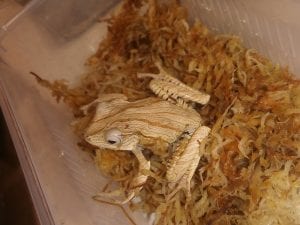 Albino Sharp Ribbed Newt CB (Pleuodeles walti)
Stunning morph of these aquatic newts. Fantastic in a planted paladarium or aquarium set up. Without the fish obviously.
Keeper Experience Level:
Beginner
Habitat:
Aquatic
Climate:
Temperate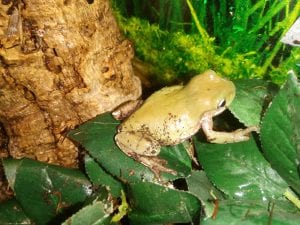 Fire Salamander CB (Salamandra salamandra)
Fantastic hardy species to maintain, requires no additional heat so a good introduction to amphibian care. Will also live well in bioactive planted enclosures for the more experienced keepers.
Keeper Experience Level:
Beginner
Habitat:
Terrestrial
Climate:
Temperate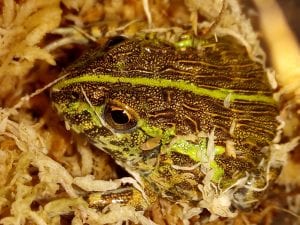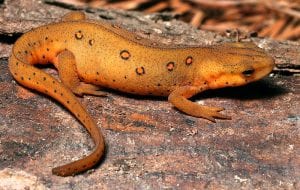 Eastern Red Spotted Newt WC (Notophthalmus viridiscens)
Fantastic species to keep. Juveniles leave a terrestrial life after growing limbs and then return to the water to be almost entirely aquatic as adults. Fantastic for a paladarium or planted set up.
Keeper Experience Level:
Intermediate
Climate:
Tropical