Our impressive, constantly changing animal list features some extremely exotic animals.
2
Detail
Detail
Thumbnail,List
1
8
Search here....
/animal-list/
Filter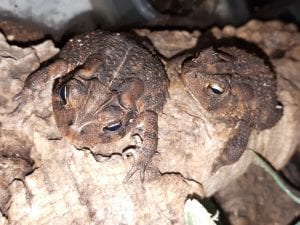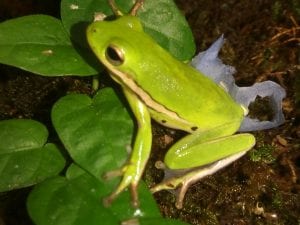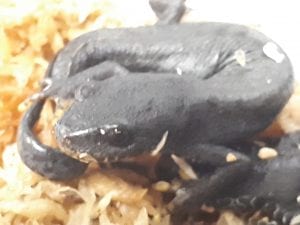 Yellow BellIed Toad cb (Bombina variegata)
The Yellow Bellied Toad (Bombina variegata) are a medium sized toad originating from most of Europe and parts of Asia. They have rounded, warty bodies and are mostly brown/green in colour with a bright yellow belly. Yello...
Read More