Our impressive, constantly changing animal list features some extremely exotic animals.
2
Detail
Detail
Thumbnail,List
1
8
Search here....
/animal-list/
Filter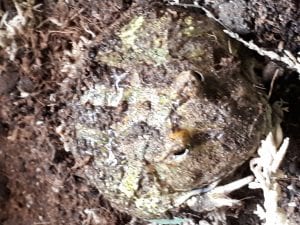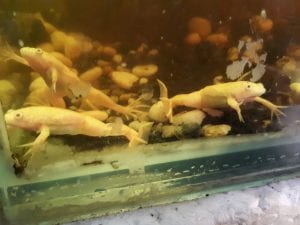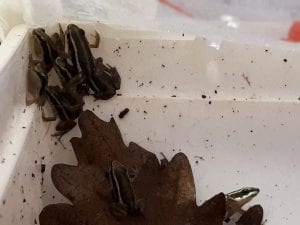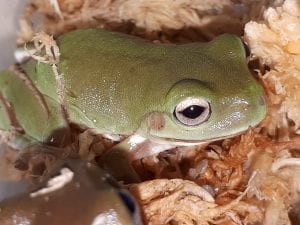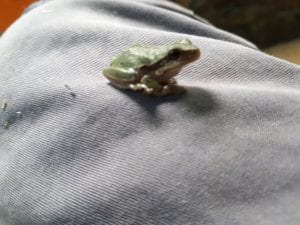 European Green Tree Frog CB (Hyla arborea)
A small dumpy treefrog similar in many ways to Whites treefrogs in body shape. These occur across Europe and reach to just the other side of the English Channel. Traditionally kept in outdoor greenhouse type set ups in which they thrive....
Read More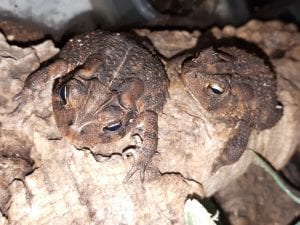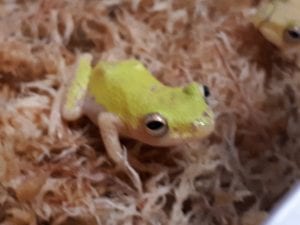 Reed Frog WC (Hyperolius sp.)
Came to us as Afrixalus species but look more like Hyperolius concolor. Will key them out properly and then re-list them as soon as I get chance. Either way a pretty little Reed Frog.