Our impressive, constantly changing animal list features some extremely exotic animals.
2
Detail
Detail
Thumbnail,List
1
8
Search here....
/animal-list/
Filter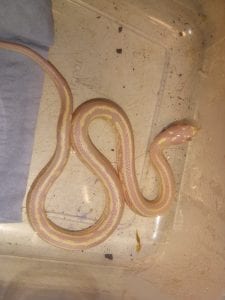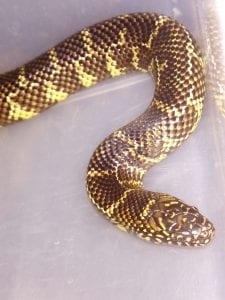 King Snake CB (Lampropeltis sp.)
Stunning snake. Bought as a Desert, but exhibits patterns of the floridas, chain and desert king snakes. So he is listed as a Cross.