The North East's Most Popular Reptile Shop
Coast to Coast Exotics is the longest established exotic animal  and reptile shop in the North East, and one of only a handful that have traded for three decades in the UK. It has a reputation that can only be earned over a long period of time!
We are all enthusiasts like yourself and love to share our knowledge and expertise. But beware, our enthusiasm is infectious! We can help you, no matter what your level within the hobby.
Coast to Coast Exotics offers the largest selection of exotic animals in the UK with unusual and infrequently seen for sale species our speciality. At any one time we have over 500 reptiles, amphibians, invertebrates and other exotic animals for sale.
We stock a huge array of equipment including all the major brands, including ProRep, Lucky Reptile, Microclimate, Arcadia, Zoo Med, Habistat, Monkfield, Reptile Systems, Komodo and WhitePython – along with more unique hard to find brands such as  Repashy and Pangea.
Our Animals Activities License number is DL23/00515/AN3LIC
We Know Our Animals
Look through our information here....
Care Sheets
Information Guides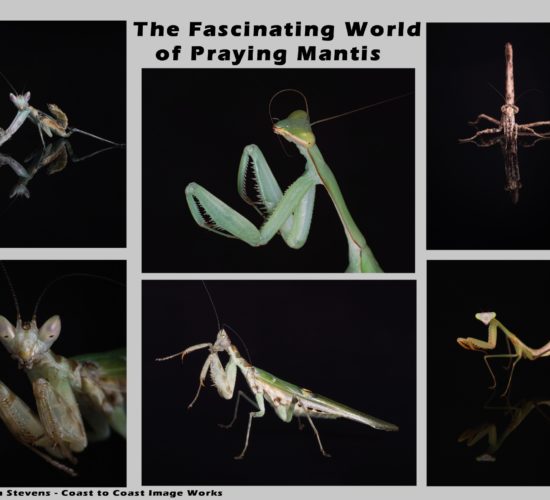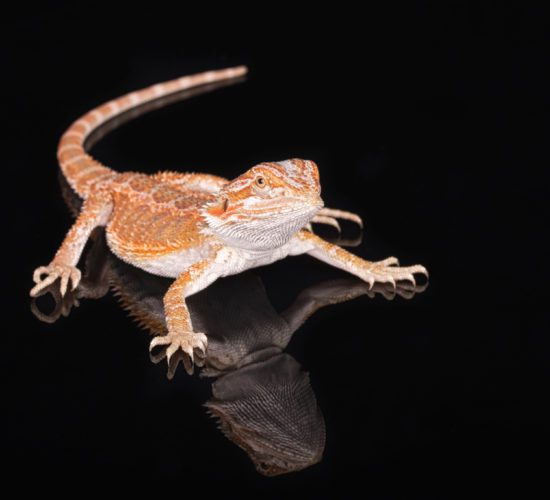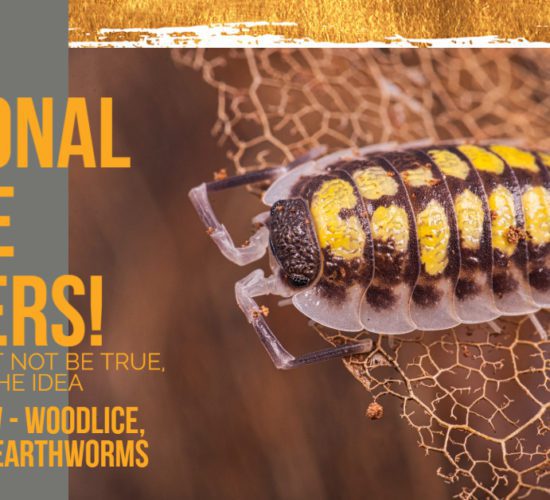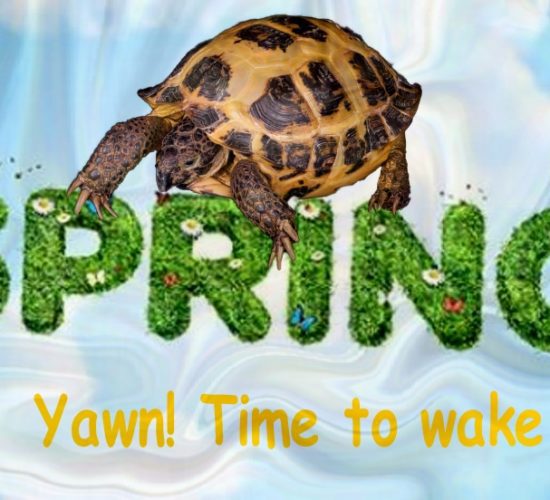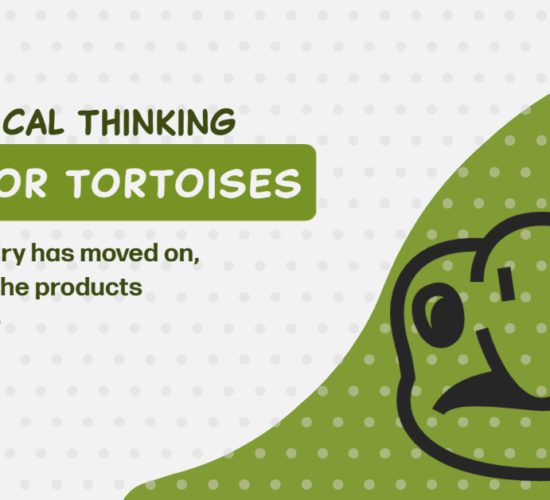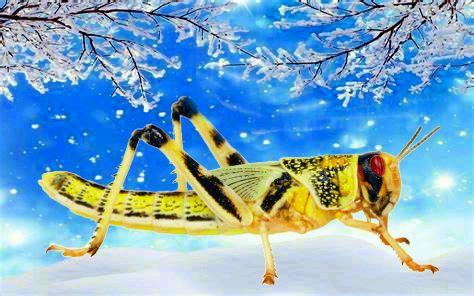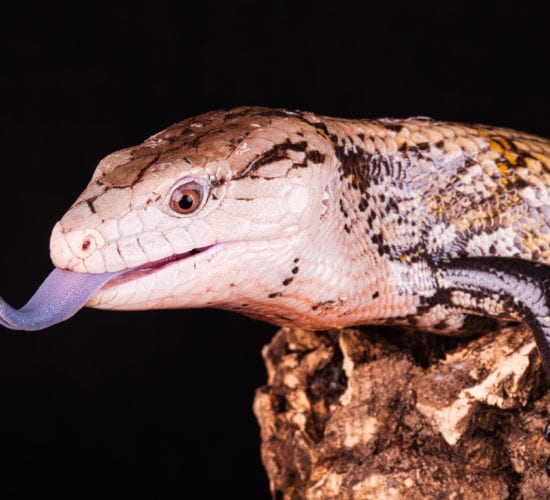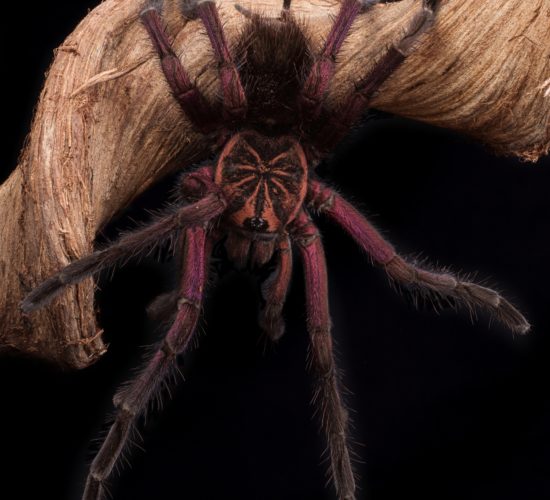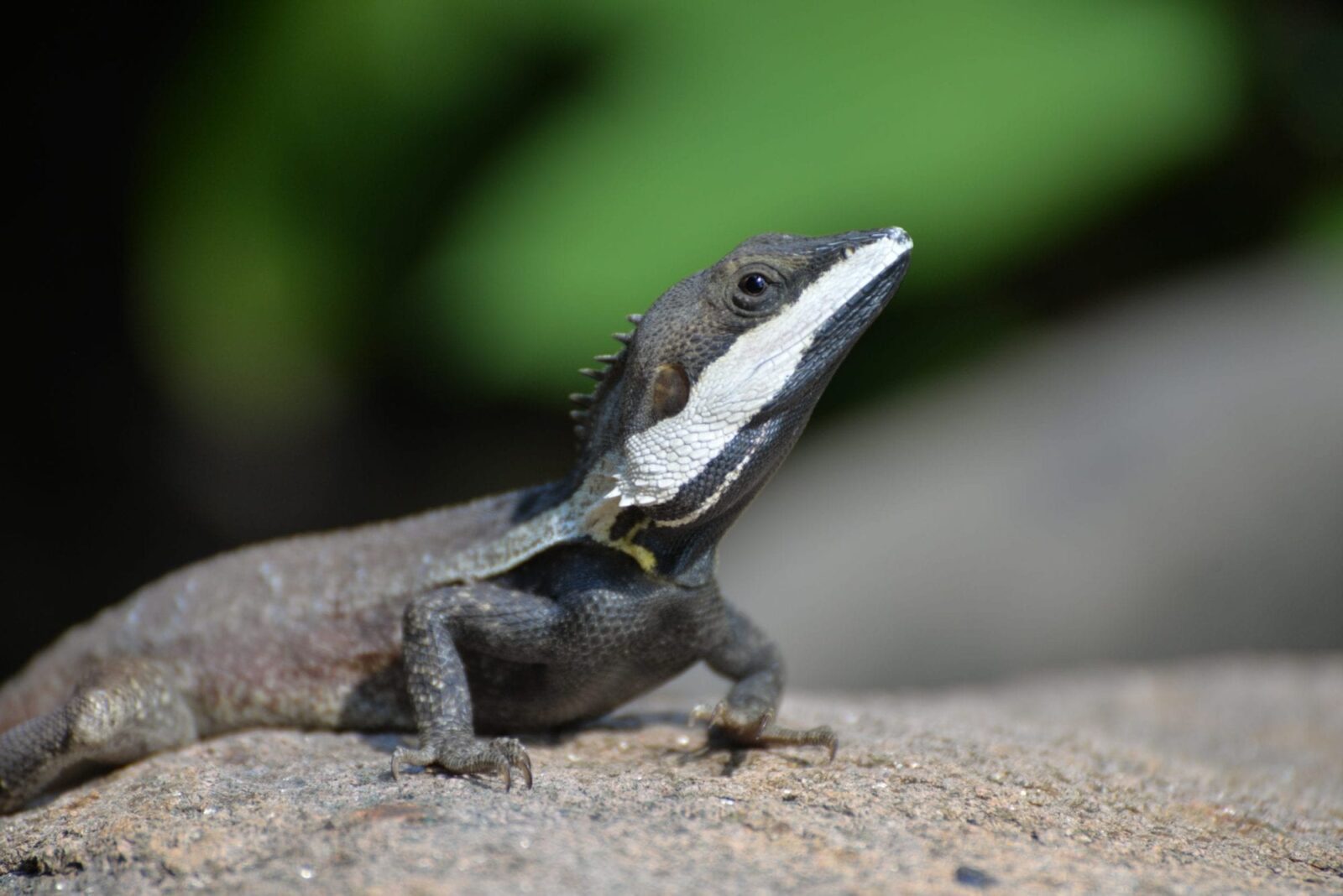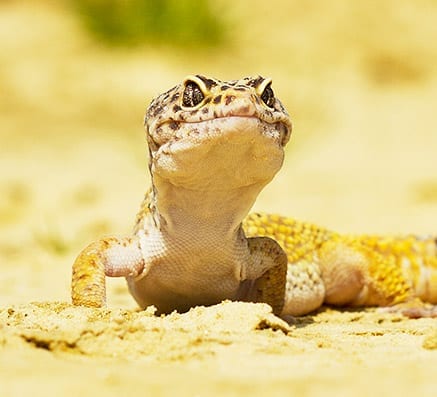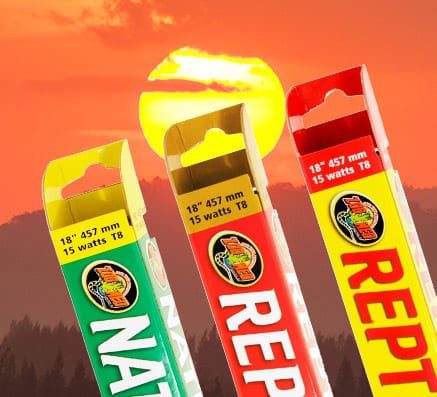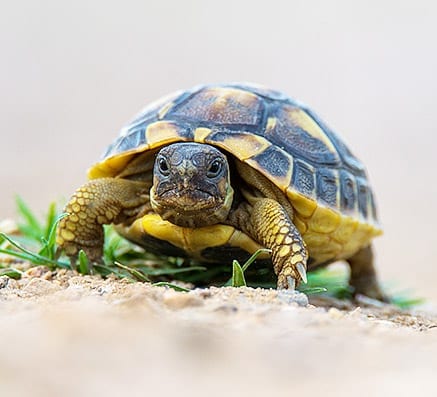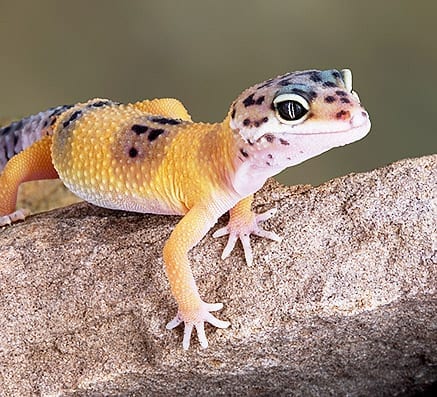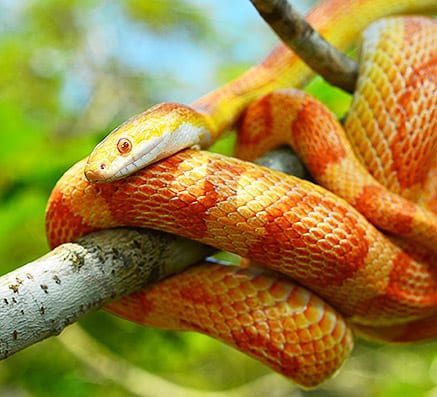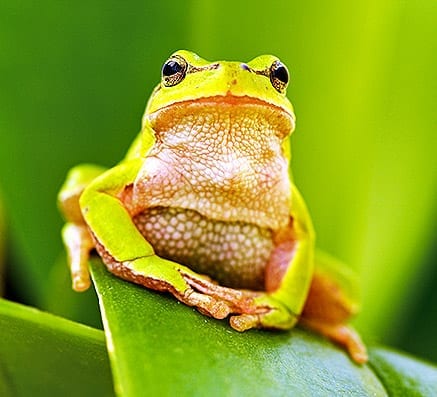 Why Coast To Coast?
Great reasons to buy from us....
Reptile keepers for over 50 Years! Here at Coast to Coast Exotics we live and breathe exotic anim...
Meet Our Family
Our knowledgeable staff are here to help and guide you with whatever you need. We are animal enthusiasts too!
Coast To Coast By Numbers
What more do you need?
99
The Coast To Coast Era (years)
99
Combined Years of Experience in Store
99
Number of products in stock
99
Minimum number of animals in store
brands & partners
We stock all the key brands you need....










What our customers say
Kayleigh
Such a great friendly atmosphere to the store. All of the staff are very knowledgeable and informative. They provide such a wide range of exotic pets. I highly recommend this store!!
Chris
Fantastic reptile shop. Probably the best and most varied selection of species I've seen in any reptile shop in the UK.
Hollie
You can tell they love what they do as they are constantly researching and looking into the best equipment and supplies.
Jackie
The staff are superb and always willing to help. They provide excellent advice on all aspects from husbandry to diet to animal health. Keep up the good work C2C!