3
Detail
Detail
Thumbnail,List
1
8
Search here....
/products/
Products
Our catalogue of reptile products
Filter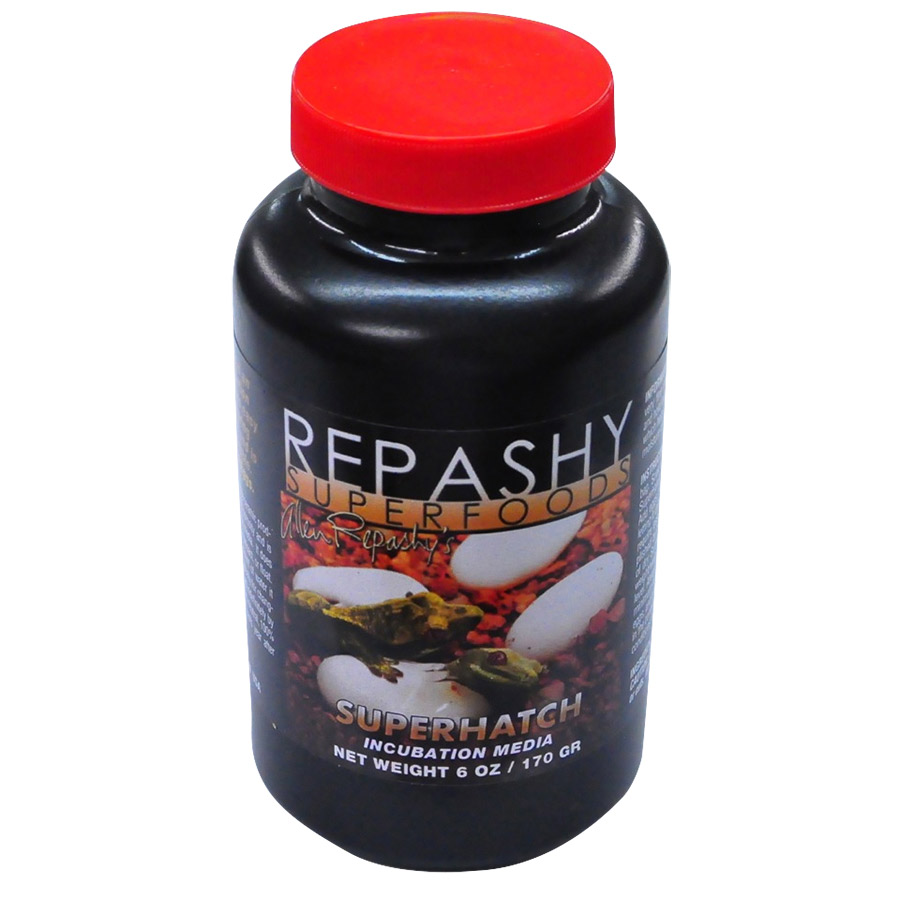 Repashy Superfoods SuperHatch 170g
SuperHatch is an advanced incubation medium that allows easy moisture monitoring (it changes color) and is indefinitely reusable. Great for Gecko eggs and most other species. SuperHatch is a course grade ceramic product (Calcined Clay). ...
Read More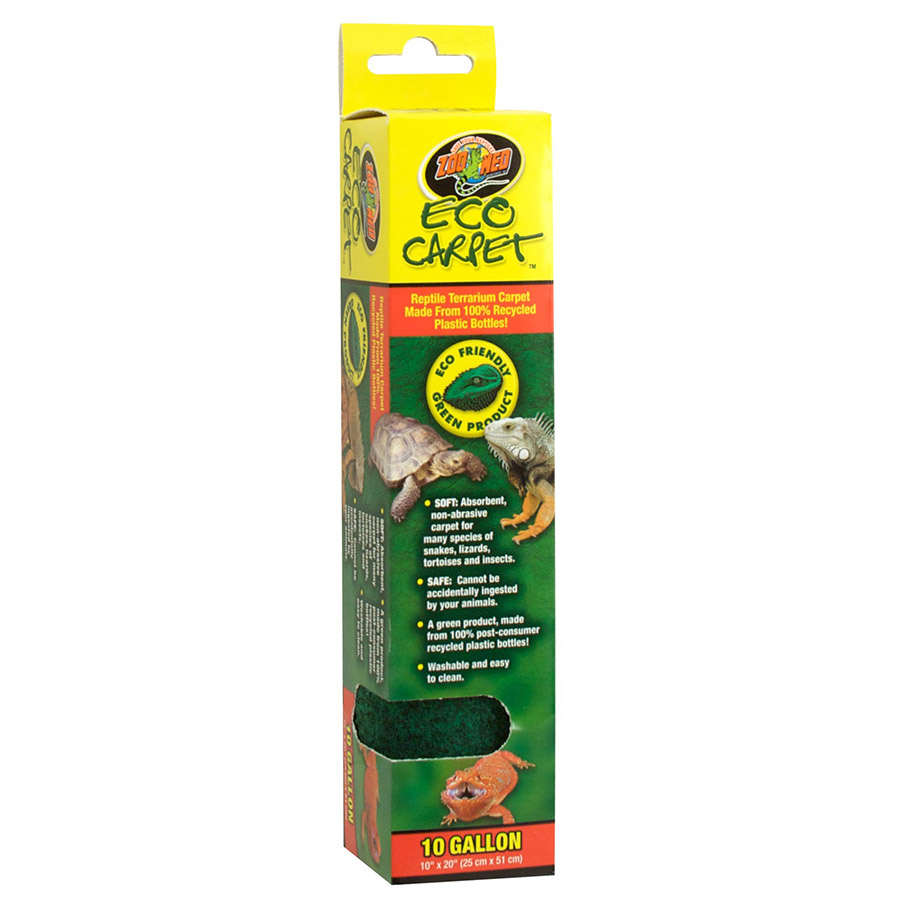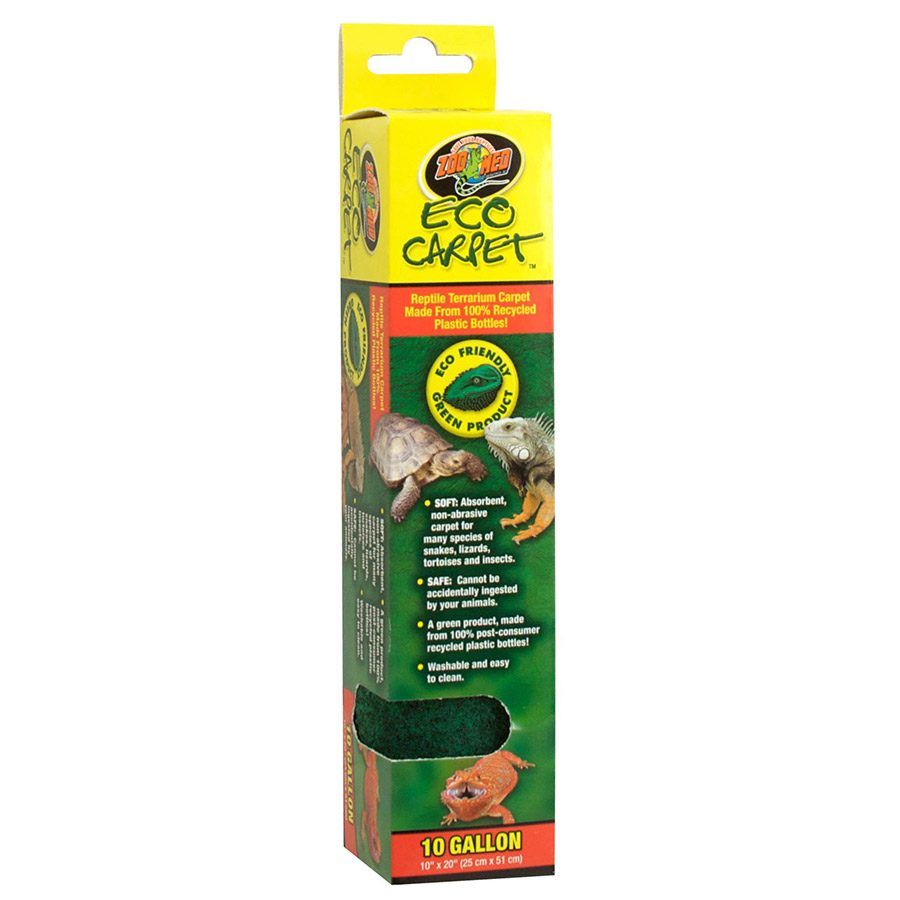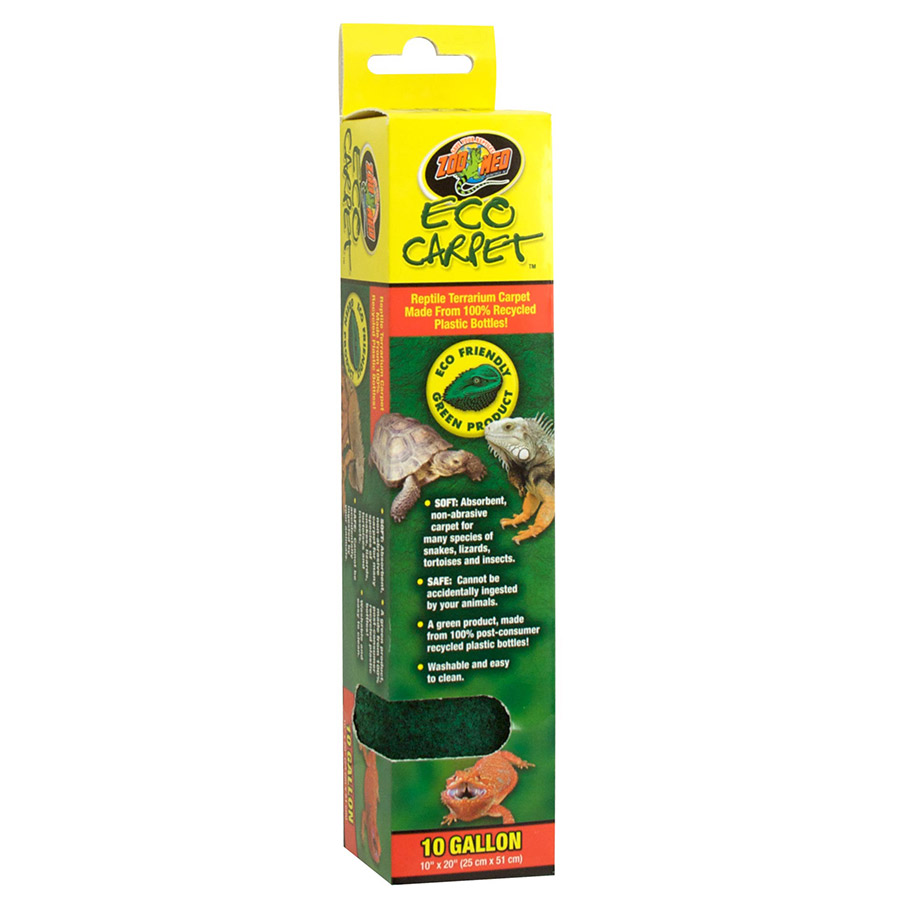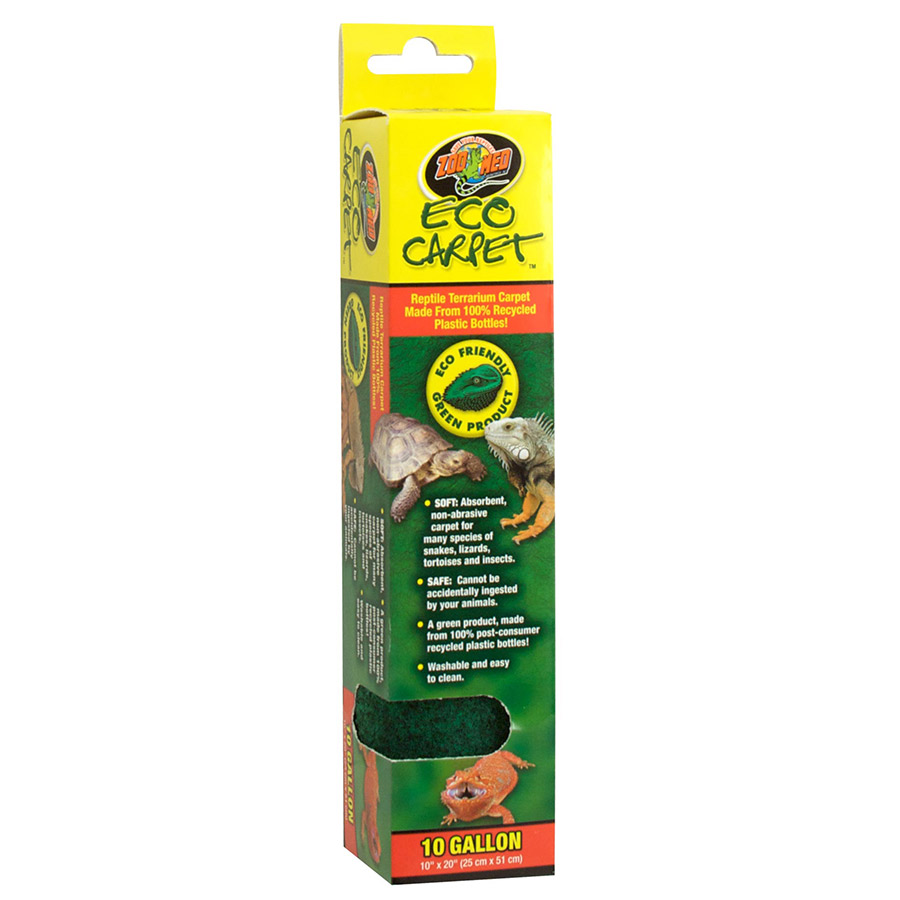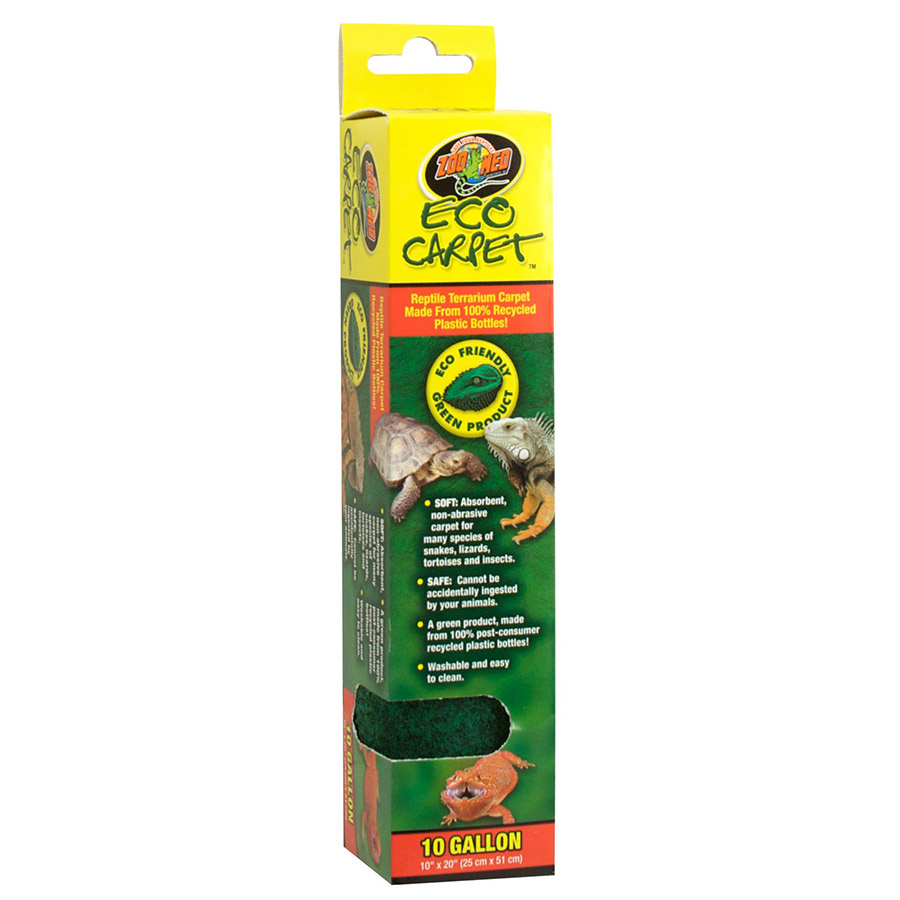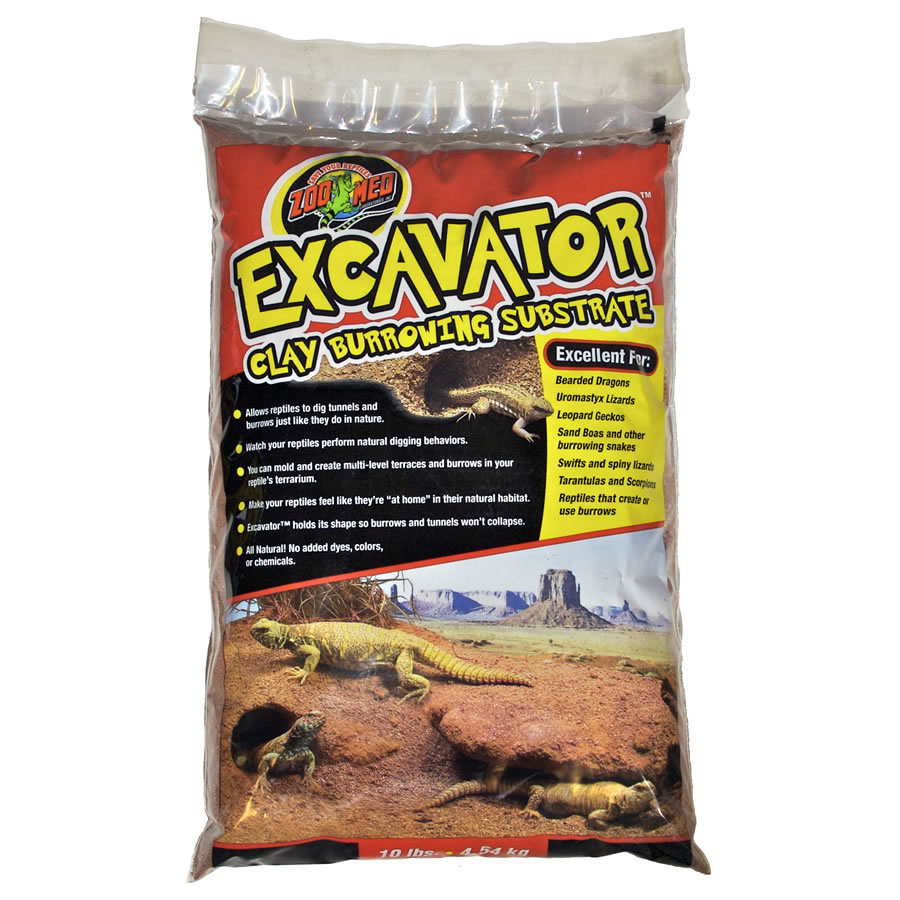 ZM Excavator Clay Substrate, 4.5Kg XR-10
Check out Zoo Med's new Excavator Clay Burrowing Substrate! It allows reptiles to dig tunnels and burrows just like they do in nature. Watch your reptiles perform natural digging behaviors; mold and create multi-level terraces and burrow...
Read More