Our impressive, constantly changing animal list features some extremely exotic animals.
2
Detail
Detail
Thumbnail,List
1
8
Search here....
/animal-list/
Filter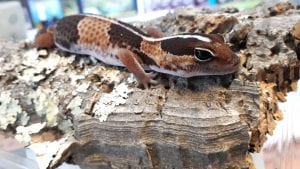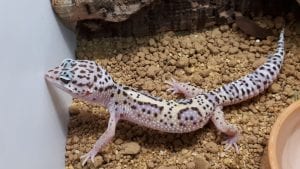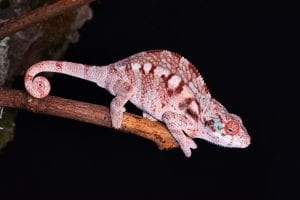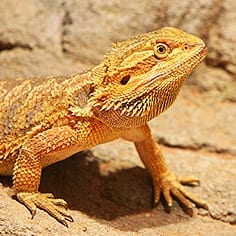 Bearded Dragon CB (Pogona vitticeps)
limited amounts of Baby Bearded Dragons left in stock. Starter kits available from £249. Please enquire. If Bearded Dragons grow too large why not look into Rankin's Dragons which are also in stock now. ...
Read More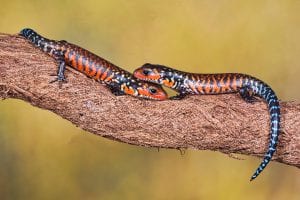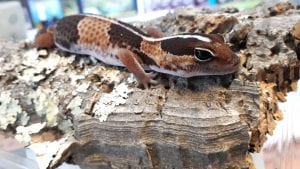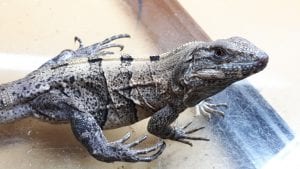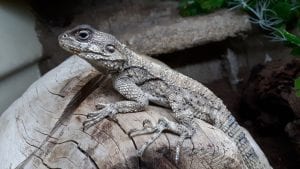 Painted Dragon WC (Agama stellio)
Gorgeous lizards to maintain, good strong UVB lights and hot temperatures make this a lovely active lizard for the more experienced keeper £59.99 each or £110 for a pair. Great investment for a future breedi...
Read More