Our impressive, constantly changing animal list features some extremely exotic animals.
2
Detail
Detail
Thumbnail,List
1
8
Search here....
/animal-list/
Filter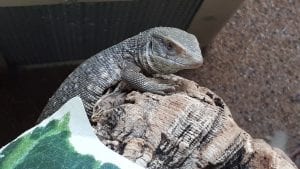 Bosc Monitor CF (Varanus exanthematicus)
Gorgeous babies of this greedy insectivorous lizard. Please remember these grow large, on average between 30 inches and 3ft. So a large vivarium at least 8ft long will be required as a minimum for the adults and they will eat an a...
Read More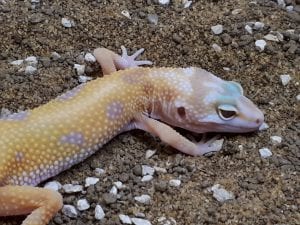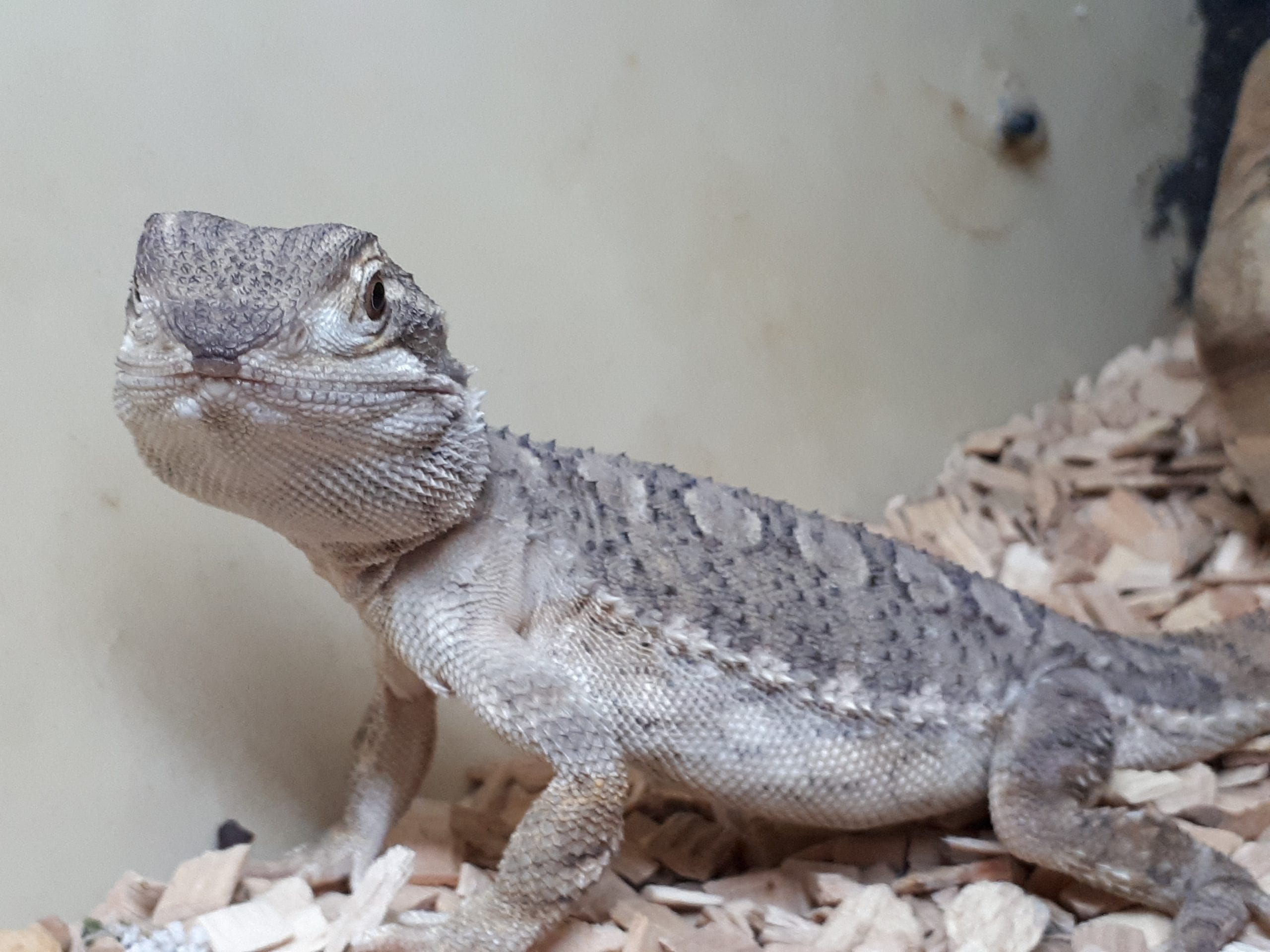 Rankin Dragon CB (Pogona henrylawsoni)
Great smaller relative of the bearded dragon. These are our babies and they only hatched this week. They will be available for sale in 4-5 weeks time.  Please feel free to enquire for more information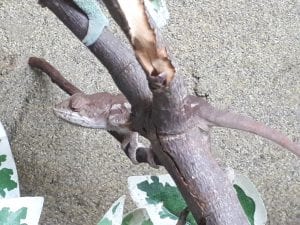 Baby Bearded Dragon CB (Pogona vitticeps)
Finally this years baby Bearded Dragons have starter coming in! Limited amounts available still. Don't forget we also have basic and advanced starter kits to house them in store!