Our impressive, constantly changing animal list features some extremely exotic animals.
2
Detail
Detail
Thumbnail,List
1
8
Search here....
/animal-list/
Filter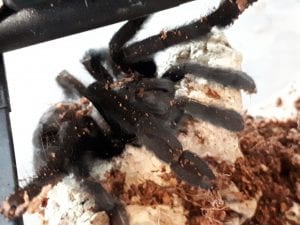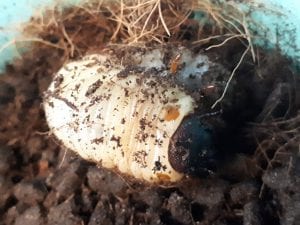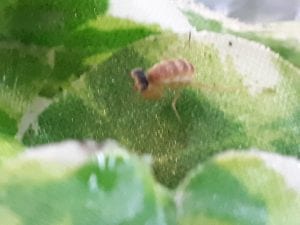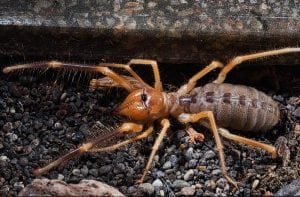 Camel Spider WC (Galeodes granti)
The squaddies favourite! A much misunderstood arachnid species, no venom at all. Very active and aggressive feeders, just don't fall into the trap of over feeding as it reduces their lifespan.