Our impressive, constantly changing animal list features some extremely exotic animals.
2
Detail
Detail
Thumbnail,List
1
8
Search here....
/animal-list/
Filter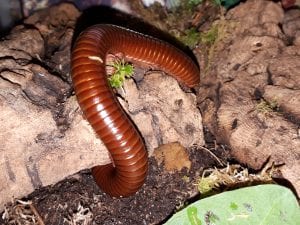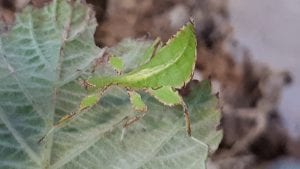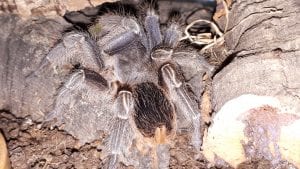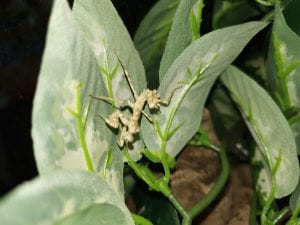 Thistle Mantis CB (Blapharopsis mendica)
Stunning species to maintain as both a baby and an adult. Just remember this species doesn't like it as humid as most others, they get 90% of their moisture from the diet.