Our impressive, constantly changing animal list features some extremely exotic animals.
2
Detail
Detail
Thumbnail,List
1
8
Search here....
/animal-list/
Filter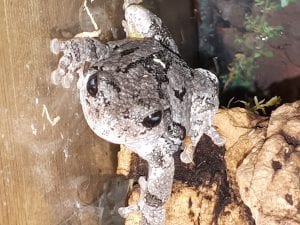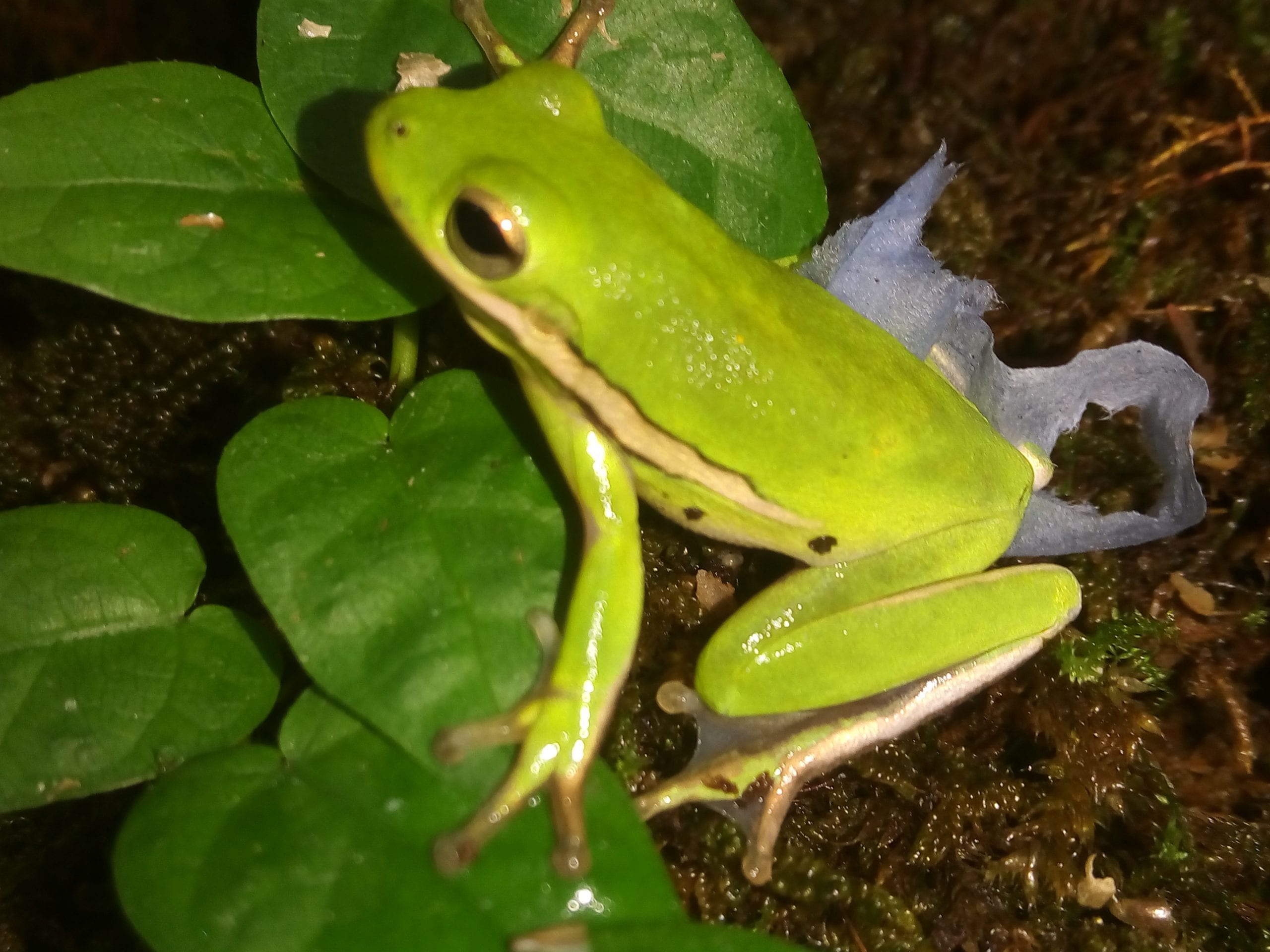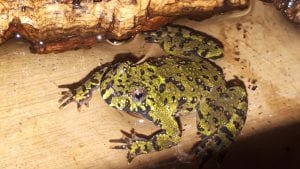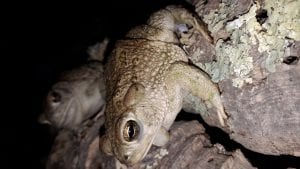 Texas Toad WC (Anaxyrus speciosus)
Another lovely North American Species of Toad. Not offered for sale as commonly as some of the others. A good hardy choice for a beginner and worth getting in the hands of breeders whilst we can still source them!