Our impressive, constantly changing animal list features some extremely exotic animals.
2
Detail
Detail
Thumbnail,List
1
8
Search here....
/animal-list/
Filter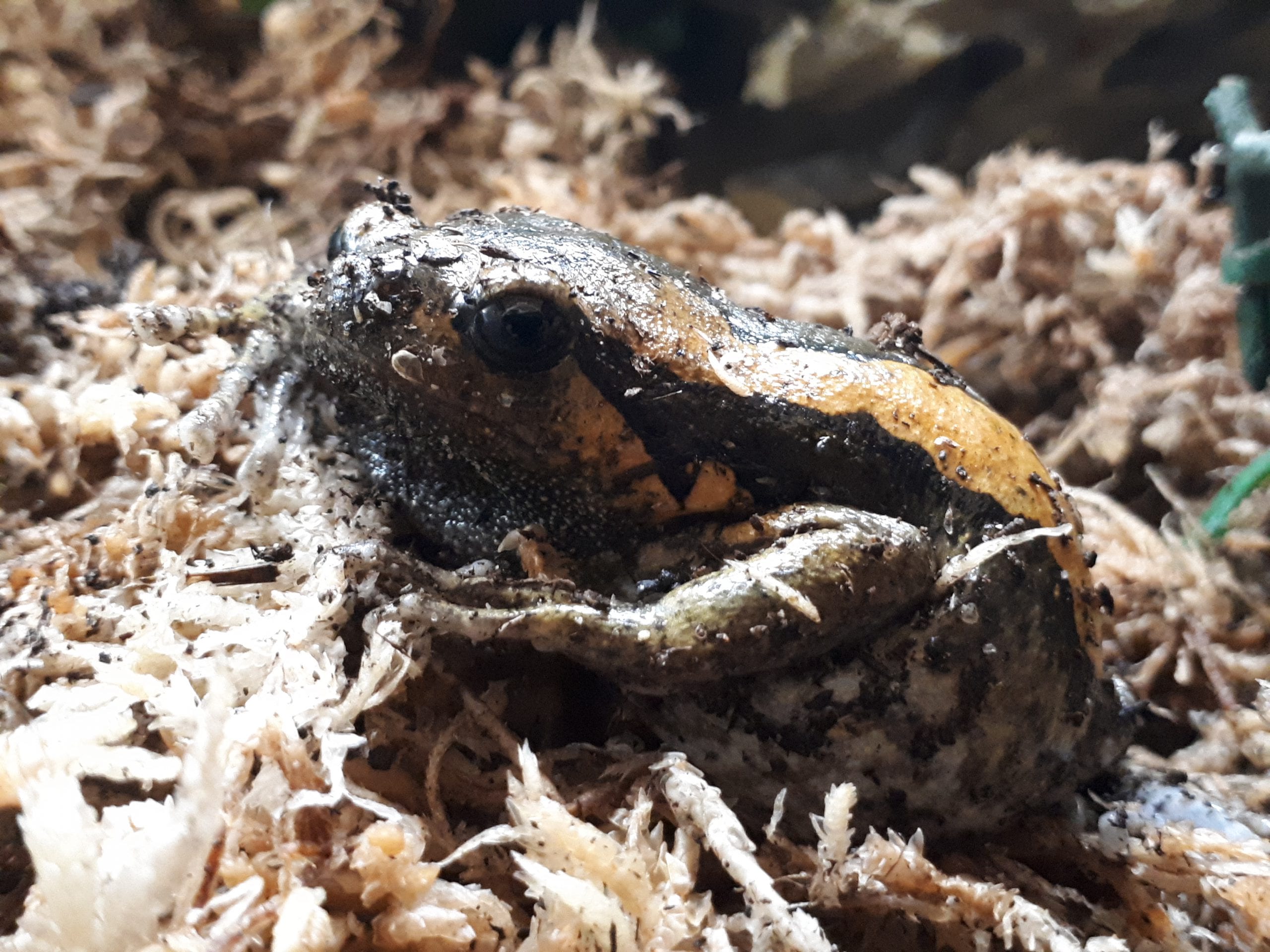 Chubby Frog WC (Kaloula pulchra)
Great chubby species of frog, generally eat smaller prey than you would expect for a frog of their size. Sexed pair available for any potential breeders. £15 for the pair.