Our impressive, constantly changing animal list features some extremely exotic animals.
2
Detail
Detail
Thumbnail,List
1
8
Search here....
/animal-list/
Filter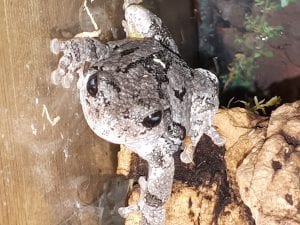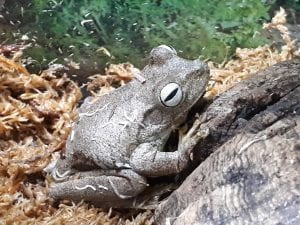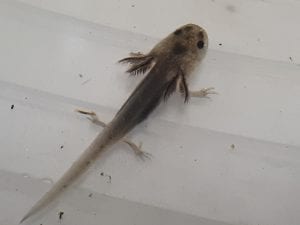 Baby Axolotyl CB (Ambystoma mexicanum)
Got all four legs, but plenty of growth in these little cuties. mixture of colours available at the moment. Currently feeding on frozen daphnia, brine shimp and bloodworm. £11.99 each or £20 for 2.