There are many ways of incubating reptile eggs. By far the easiest is to use a purpose designed reptile incubator. There are several brands to choose from, virtually all the big names offer an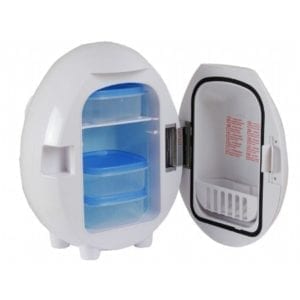 incubator. One of the cheapest and most popular ones is the Lucky Reptile Egg-o-bator. At first glance it looks a little novelty based with its egg-shaped design and cheerful graphics. But it does the job for a clutch or two of small species eggs, such as geckos and snakes.
Lucky Reptile Hatchboxes and of course their Hatchrite incubation medium make the incubation job easier . Hatchboxes are a moulded plastic box, specially designed for incubating reptile eggs. The Lucky Reptile Hatchrite medium is a ready mixed fool proof medium that is so easy to use.
The final option, perhaps solely for experienced breeders is ProRep vermiculte. Tried and tested, the choice for incubating reptile eggs for many years. Just needs a little bit of knowledge to get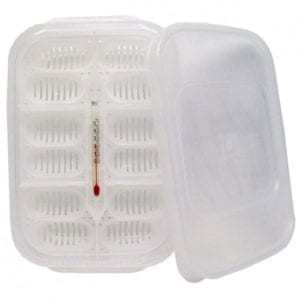 the moisture correct.
A final tip; mould can be a problem when incubating reptile eggs. Nine times out of ten it doesn't cause any problems, the offending egg causing the mould will naturally decay without issues to the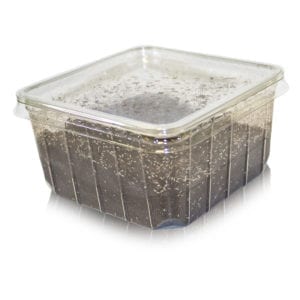 healthy egg. However, you never can be too careful. Over the years we have found springtails (the little critters used as clean up crew in natural terraria) will clean up mould fantastically.